Company introduction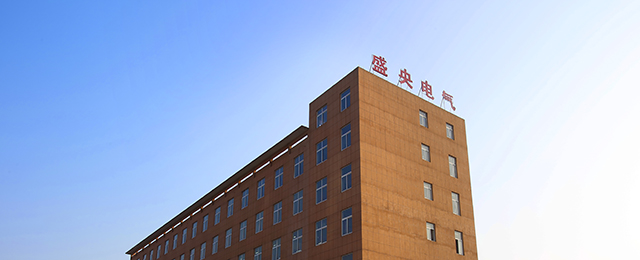 Jiaxing Sheng Yang Electric Co., LTD. Is a manufacturing enterprise specializing in all kinds of cables and fittings. It has the right to import and export, and the products are famous for high standard, high quality and fast service.
Main products are plastic corrugated pipe, plastic coated metal hose, nylon cable gland, flexible pipe joint, cable gland accessories products, complete specifications, according to GB/T, ANSI/ASME, VDE, DIN, EN standards or technical drawings provided by customers requirements such as processing and manufacturing.
Products are widely used in power plant, electric locomotives, machine tools, numerical control, instrumentation and other industries engineering in part meet the domestic users also exported to Europe and the United States, the Middle East and southeast Asia countries and regions.
The company refers to the advanced pipe production equipment, the international advanced production technology and the domestic and foreign high-quality raw materials manufacturing various pipe fittings.
At the same time, we have perfect quality management system, equipped with the physical and chemical laboratories, mechanical properties, nondestructive testing, such as a set of advanced test equipment, measurement in product design, material procurement, review all over, product production, strict management system file regulation, to ensure the quality of the products completely accord with a standard specification, thus make ChengYang electric brand series of products sold at home and abroad, and win the majority of customers trust and praise.
CUSTOMERS