Metal Flexible Conduit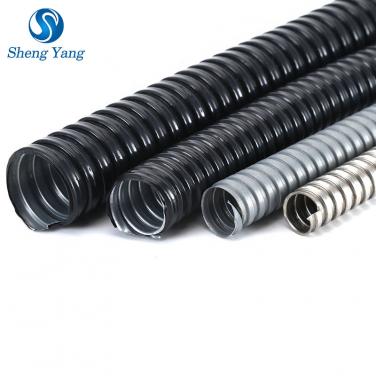 Flexible Galvanized Steel Conduit With PVC Covered
The plastic-coated metal hose is made from the pipe wall of stainless steel hose and galvanized metal hose, and a lay...
Learn More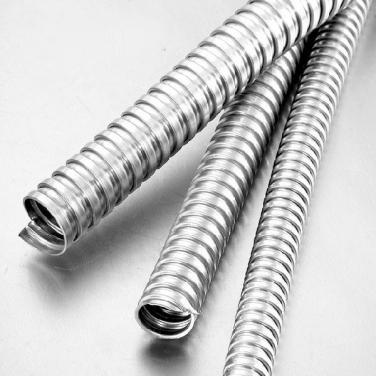 Galvanized Metal Flexible Hose
Made from galvanized metal hose with galvanized steel strip, square, withhold structure is mainly used for weaving wire,...
Learn More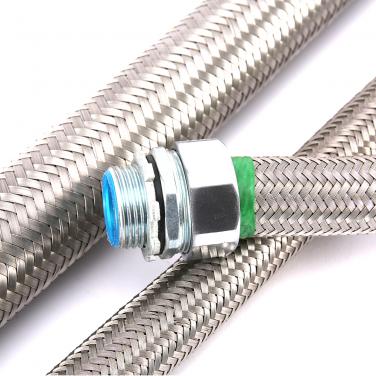 Stainless Steel Braided Flexible Metal Conduit
Material: stainless steel 304 woven mesh, the middle layer is PVC, the inner layer is galvanized steel strip (304 stainl...
Learn More